Main administrative, debt management, contact lines, tour companies, facility maintenance, pest extermination, and garden facilities are all part of this tiny sector. The administration and supporting facilities industry's permits and approvals are managed by state, territorial, and regional governments.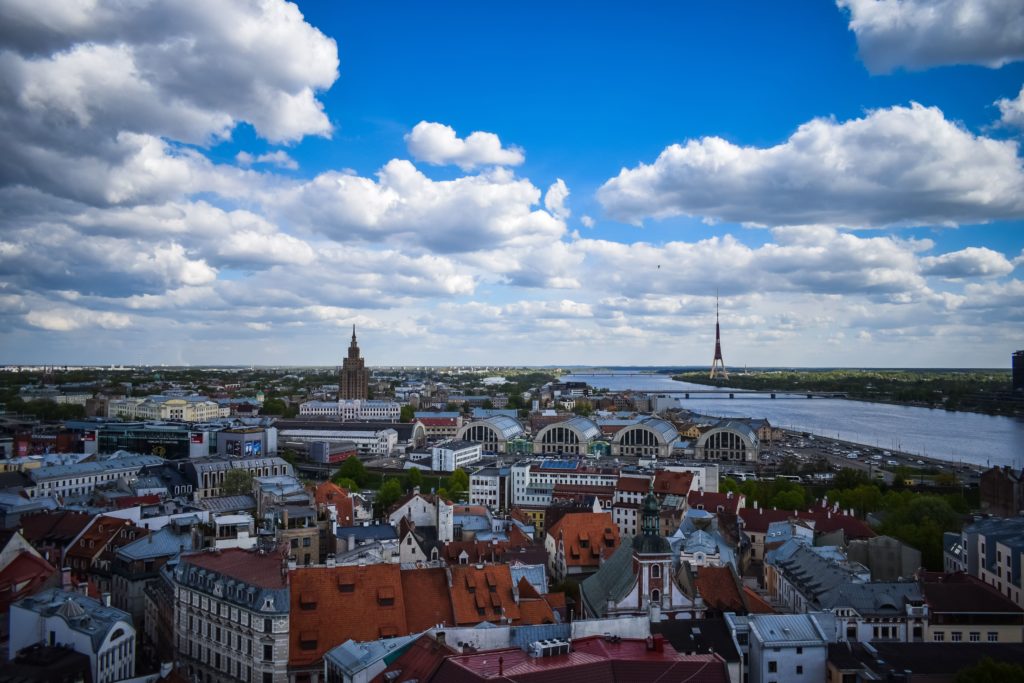 License to provide job placement services
It applies to a permit that includes labor or activity for or about the hiring of all job applicants or the placement of a potential employee.
Requirements
A request application,
The customer and the master contract,
If the job placement solutions are linked to direct customer work assignment with an employer, the candidate and company must have a master contract on collaboration in the providing of work placing services,
A copy of a certificate provided by an authorized foreign organization verifying that the international partner is permitted to conduct work placing activities in the appropriate foreign nation in which the applicant seeks to participate in job placement services overseas,
Contracts with international partners if a duplicate of the international rules and regulations do not call for specific methods or acquiring authorization to conduct job placing activities,
Proof of payment of state fee.
Special permit (license) for merchants who provide work placement services in the manning of a ship
This license allows the trader to offer to hire and place facilities in handling the ship's staff in the Republic of Latvia, including giving advice on hiring and selection concerns, informing of vacant posts, recruiting or placing, and performing other activities that enhance employment in the seafaring industry.
Requirements
The trader must file a request to the Registrar of Seamen if they intend to get a special license. The request must be submitted with the papers listed below.
A statement of commitment or an agreement between a trader and a ship captain or an agent in the hiring and posting matters,
A sample employment contract between the person being hired or placed and the company.
Documentation demonstrating that the merchant has adequate office space to provide recruitment and placement products,
Documentation proof showing at least one worker has a ship officer's certification and at minimum one year of actual expertise at sea as a ship commander,
An illustration of a trader's or employee's signatures on a piece of paper,
A statement from a judicial official proving the clean criminal background of the merchant,
Documented evidence of the ship owner's economic soundness,
Proof of the employee's fluency in the official language.
Special permit for the provision of tourism services and registration in the database of tourism operators and agents
The CRPC certifies travel support companies such as travel agencies and travel administrators to enhance consumers' interests and security measures in the domain of complicated and interrelated tourist products, as well as to supervise licensees offering solutions in this area. A special license for travel-related companies, tourist managers, and travel agencies will be issued, amended, or revoked by the CRPC. The license will be valid for an indefinite amount of time.
Requirements
An individual must submit a request with related documentation to establish a travel service company in the Registry and to get a permit as a tourist agent or travel consultant.
A verified duplicate of the agreement or a declaration from the tour operator about the collaboration,
Proof of a clean criminal record granted by the organization in the person's state of nationality,
Proof of payment of state fee.
The applicant must apply for all of the above-mentioned licenses in person at the CRPC. During a state of emergency, requests for and receipts of services are made via virtual means.