Latvia's structure is ideal for expanding the transportation and storage industry. When looking at the Latvian sector, it is clear that the transportation and storage area holds promise. In 2019, this field accounted for roughly 9% of the GDP. The transportation and storage industry in other nations in the area is inextricably linked to commercial vehicles. The scenario in Latvia, on the other hand, is rather different. Aside from highways, the sea, train, and airways are heavily utilized.
If you wish to invest in this industry, you'll need a transportation and storage permit from the appropriate authorities. In Latvia, the following licenses are required for transit and storage: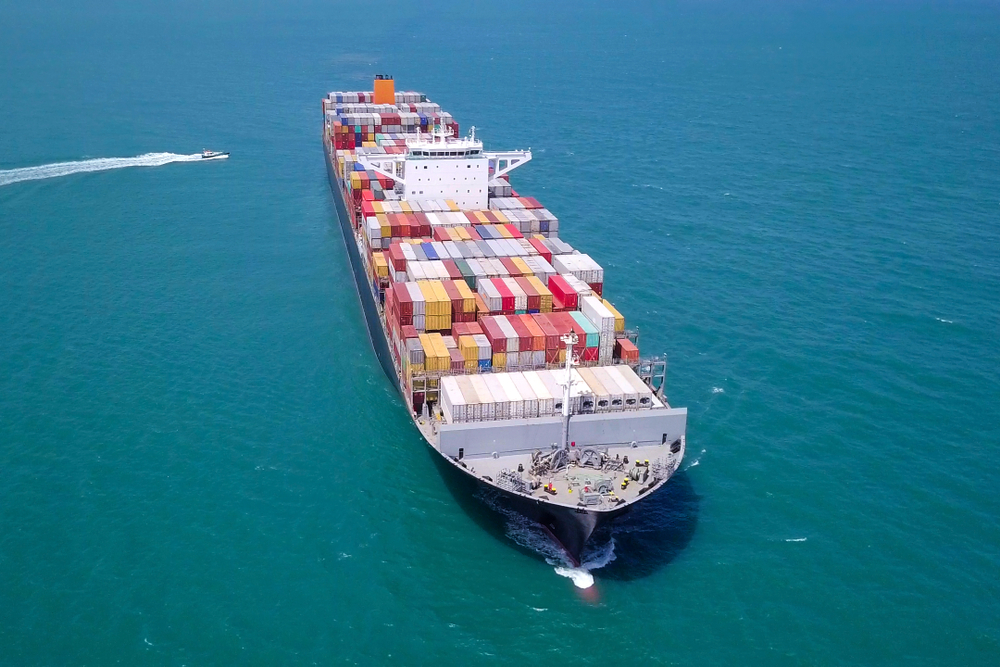 License for bus
The authorization card for corporate transportation of people by bus in Latvian land is granted for one year. It gives the ability to undertake public transport by bus inside the Latvian region along a path following an authorized schedule. This permit can be obtained by attending a driving school and passing a driving exam. Aside from that, the applicant must pass a physical check.
License for international carriage by coach
The certificate that enables the holder to perform activities at global forums is a certificate for the worldwide transport of travelers by bus and coach.
Overseas visitor's transportation services, as well as special frequent and infrequent facilities, are allowed by a carrier license.
To receive such a license, the applicant must meet all of the country's standards and submit all required documentation. To obtain the license card, the applicant must also undergo a few exams, including a driving test.
License for the commercial carriage of goods by truck
The Road Transport Authority is in charge of issuing commercial trucking licenses. Only if the transportation activities manager possesses a right of technical practice in the respective transport sector is it possible to transport goods. A special permit entitles a carrier to carry out goods transportation exclusively with the road transport vehicles in their possession or in compliance with the procedures laid forth by the Cabinet.
International license for carriage by coach
The European Union Authentication for the Foreign Carriage of Persons by Coach and Coach is a permit that enables the licensee to offer worldwide services to persons through the coach.
The driver must provide authorities with personal information, a credential from a driving school, and proof of good health. The payment details must be presented to the officials as well.
Authorization of the European Conference of Ministers for Transport
The CEMT is a global association whose main tasks include facilitating road travel between member countries and developing transportation facilities in European countries. The ECMT allocates a specific number of roadway transport permits to each Member Country and establishes technical standards for vehicles that use these licenses.
Safety certificates for railway managers
Safety license for railway network administrators and those who perform appropriate technical operations on account of the operator or railroad system administrator (building, restoration, and upkeep of railroads architecture technological gear, establishing, fixing, and administration of railway passenger trains, and handling and maneuvering tasks)
Other licenses regarding transportation and storage
Affidavit of a driver for commercial road transportation of products in the European Union's area;
Certificate for passenger transportation, either domestically or internationally;
Certificate for the carrying of goods domestically or internationally;
Harmonization of statutory technical data for serial vehicle restorations;
Vehicle certification for the transport of splitting timber in bulk and heavy loads;
Permit for Dangerous Goods Transport (ADR);
Coaching of drivers. A certificate from a motor school;
Issue of an authorization credential for automobiles and their numbered units;
Credential of compliance from a recognized safety organization;
License for the operation of air transport;
License for the performance of specialized aviation work;
Authorization of the carrier and certification of the mode of transportation's conformance;
License for rail freight transportation;
A certificate for the provision of air navigation services has been issued;
Certificate of the continuous airworthiness management organization's approval;
Permit for special aircraft works;
Certificate of Aircraft Operatorship;
Certificate for an aerodrome;
Permit to transport risky items by air;
Operator's license for a high-performance aircraft in special aviation;
Authorization to conduct initial flight attendant's instruction and award cabin crew credentials for civil aviation aircraft;
Credential of training mentor for crewmembers of civil aviation aircraft; and
Maintenance training and examination organization's certificate of approval.